MSL Courses Directory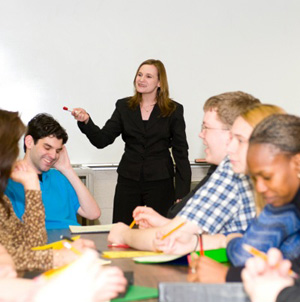 IMSLEC does not endorse or accredit any specific reading method or program. However, training courses accredited by IMSLEC and listed herein do share a number of important characteristics. Each program must demonstrate explicit, direct, cumulative, intensive and focused attention to the structure of the language. Simultaneous multisensory teaching is also a key component.
In addition to standards that set minimum requirements for coursework content and classroom hours, a practicum is required at each level of training. The IMSLEC Board of Directors considers a supervised practicum vital to the adequate training of individuals who work with dyslexic students.
IMSLEC accreditation is global. It is not limited to the state or country in which the course office is located.
IMSLEC course directors and graduates may login here to see more complete listings of course graduates.
The International Multisensory Structured Language Education Council (IMSLEC®) online directory is for private, non-commercial use. It is offered to IMSLEC® members to facilitate communication among members and for referral purposes only.