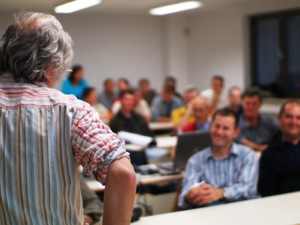 The MISSION OF IMSLEC is to accredit quality training courses for the professional preparation of multisensory structured language education specialists.
Advocating high professional standards in the preparation of Multisensory Structured Language specialists - clinicians and teachers of students with dyslexia and related disorders.
Establishing criteria of program excellence.
Evaluating and Accrediting MSLE training courses offered by existing independent agencies and centers and MSLE courses offered by other already accredited institutions.
---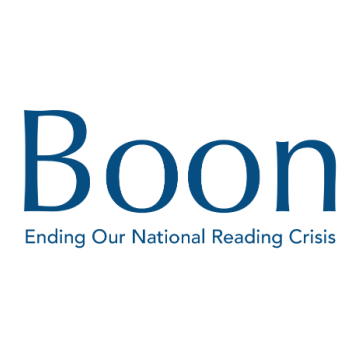 IMSLEC Benefits from Boon Philanthropy Grant — 09/24/2018. Click here to learn more.